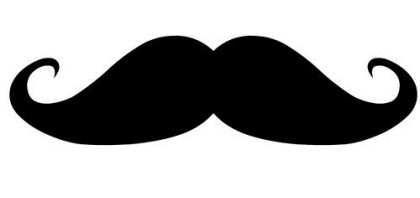 Over the past few years, I've supported and seen many of my friends and colleagues grow moustache to raise awareness and funds for men's health. I think it's a brilliant idea.
This year I've decided to participate myself and have some fun along the way. This will be the first time in my life I'll be growing mustache for a month 🙂
It's Movember and time to make a difference.
Men's health is a cause I am passionate about but in order to make a difference I need your help. My commitment is to grow a moustache for the month of November and in doing so, raise vital awareness and funds for mens health including prostate and testicular cancer.
I am asking you to help support my personal journey by making a donation. The size of which isn't important, every little contribution helps Movember to continue its funding of world class programmes. If you want to know more about what you'll be helping to fund, you can visit Movember's Program Overview page.
To highlight the importance of what I am doing, take a look at these statistics:
• 1 in 9 men will be diagnosed with prostate cancer in their lifetime
• This year 40,000 new cases of the disease will be diagnosed in the UK
• 47% of testicular cancer cases occur in men under 35 years and over 90% occur in men under 55 years
If you'd like to help change these statistics, please donate to me by:
• Donating at: http://mobro.co/niranjankunwar
• Writing a cheque payable to 'Movember', referencing my Registration ID: 4430153 and mailing it to: Movember Europe PO Box 68600 London EC1P 1EF
For more details, take a look at the Programs We Fund section on the Movember website: http://uk.movember.com/about/funding-overview Thank you in advance for supporting my efforts to change the face of men's health.
Day one, with a clean shave…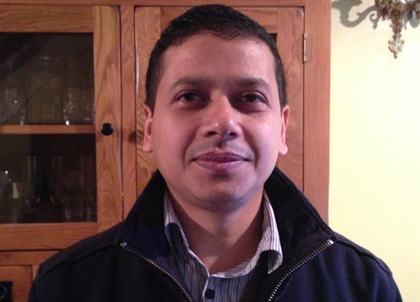 Update: Thanks to everyone who donated, I've managed to raise £226 for this great cause.
Final day, before shaving…