A quick note to share a moment of joy in my life with all of you. We had a baby daughter day before yesterday (14th July at 2 pm). Both mum and baby are doing fine. She weighed 3.66 kg at birth. Her name is Divya, and she completes our family.
It was a life changing experience being at the the operating theatre during her birth (I wasn't allowed in the labour ward when my son was born in Hong Kong in 2000). Words can't explain it! I'm sure all the dads who're present at their child birth understand what I mean. The pain women has to go through and courage, love, care and tenderness that they show throughout pregnancy and birth is one of many things that make them so special. I think that's one of the reasons mothers are so special in our life.
Here're few photos I've taken.
Minutes after birth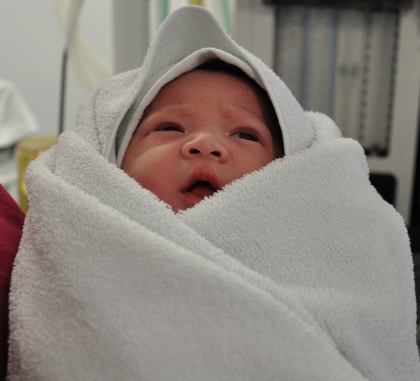 With her mum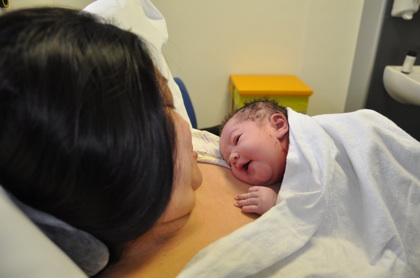 With her brother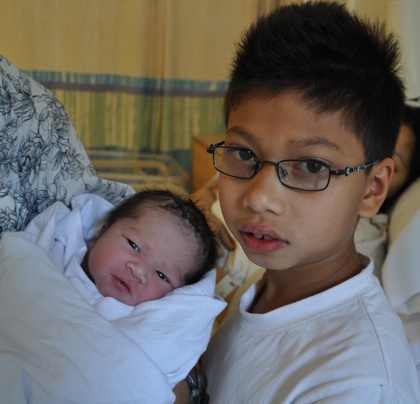 With her dad