My son was very excited from yesterday after he saw the snow forecast in BBC news. This morning he just jumped up when I opened the curtain to show him 10 to 12 inches of snow outside. The best part was yet to come – he started dancing when he knew his school was closed :). It was the heaviest snowfall in south-east England in 18 years. London public bus was completely shut down in the morning and only few trains were operational. London was almost brought to stand still, most of the flights were cancelled.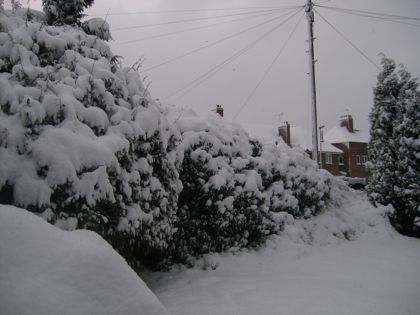 As for myself, I decided to go to office but my car needed some work.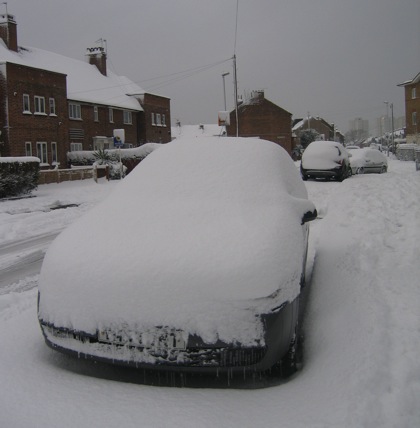 After 15 minutes of shoveling the snow, it was ready for a drive.

The road was pretty slippery, it took half an hour to drive to work (it's a 10 minutes drive in normal conditions).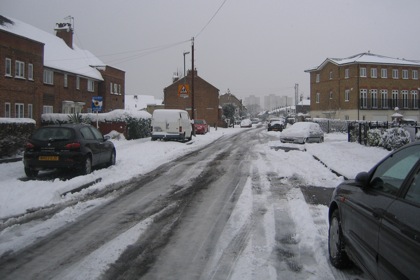 Office was almost empty. No public transport and road closures made it impossible for most of the staffs to get to work.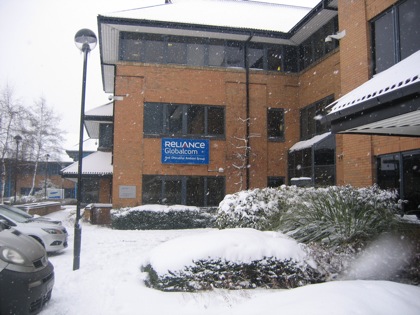 Came back home and played in the snow with my son.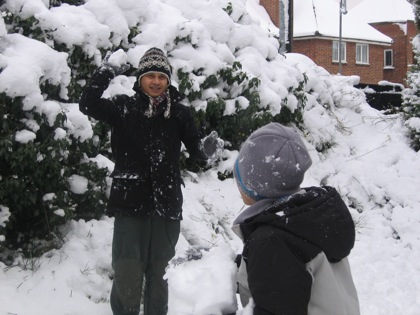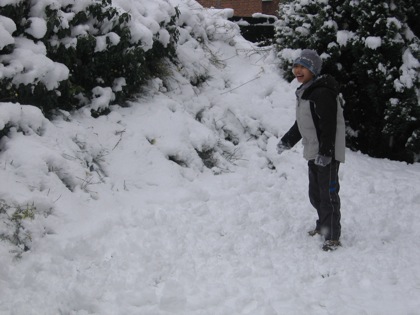 Just came to know that my sons school will be closed tomorrow as well. He's very happy.