Some of my friends have been asking me why aren't any updates here. I don't feel good about leaving this blog unattended for so long, but frankly didn't have time and energy to keep up with it. Now I have decided not to feel guilty because this was just meant for fun anyway. So, this blog will go with the flow of my life, without any stress… 😉 Things have changed slightly. Mainly the time. I'm pretty busy running a rat race, like most of the people, work, home, work…. Weekends are good time to get in touch with reality and re-charge your battery. I try to devote the weekends to my family.
On personal account, life is pretty good, trying to climb a property ladder, probably good (or bad) time for first-time buyers… On professional side, enjoying the challenges at ShipServ, grateful for the opportunity to serve and learn… My son is having a good time (very little homework and lot of play). My wife is quite worried about the teenage stabbing, drugs and alcohol abuse…
The weather was very good last week. It was warm and sunny for the whole week! That's something to celebrate here, English weather is so unpredictable… you can truly see 4 seasons in one day.
Here are few moments I've captured from my life in UK…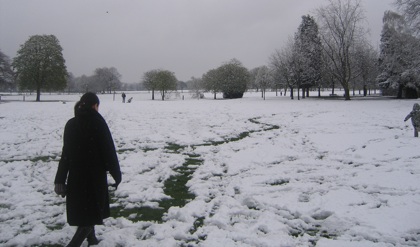 April snow, my wife and son enjoying their first encounter…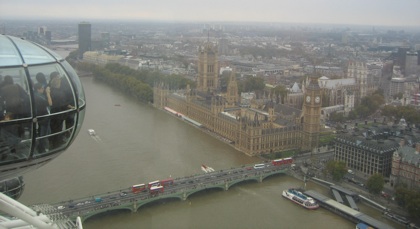 Bird's eye view of London from London Eye. It's 135 metres above London, and is the world's tallest observation wheel.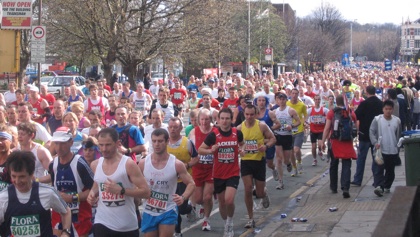 London Marathon. It was quite an experience seeing 37 thousand people running for good causes.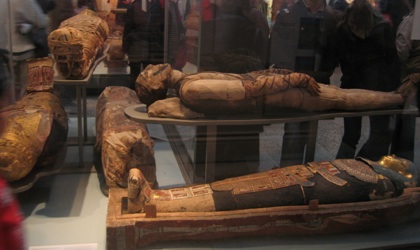 At British Museum, mummification: wrapping the body…

Huge pelican at London Zoo. My son enjoyed a close encounter with different animals.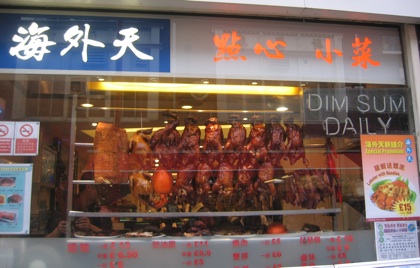 Yum… roasted ducks in China Town.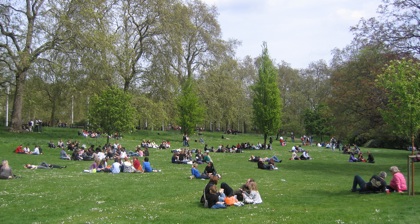 People enjoying the rare sunshine in May.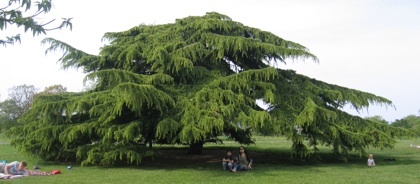 Beautiful tree in Greenwich Park…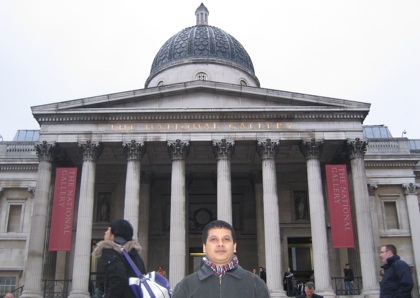 Me in front of the National Gallery.