I wanted to upload these photos for a long time and now finally after a long procrastination I've managed to post them. Enjoy…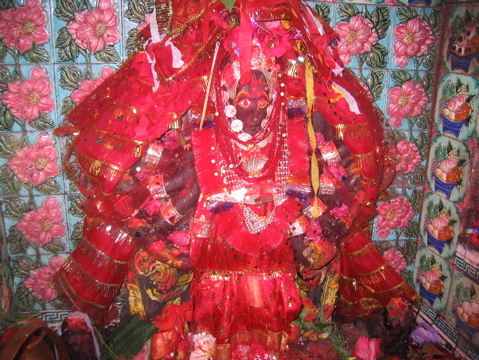 Bindabashini Temple, Pokhara.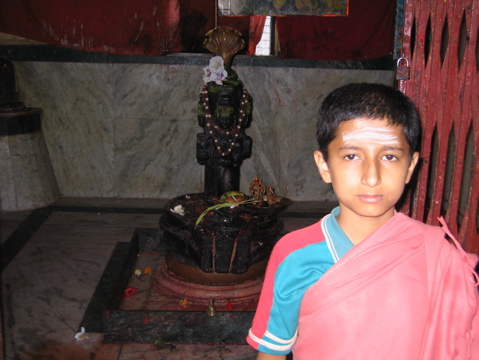 A young priest in Shiva Temple. It was an amazing and peaceful experience to receive a tika from him. His mantra chanting is very professional.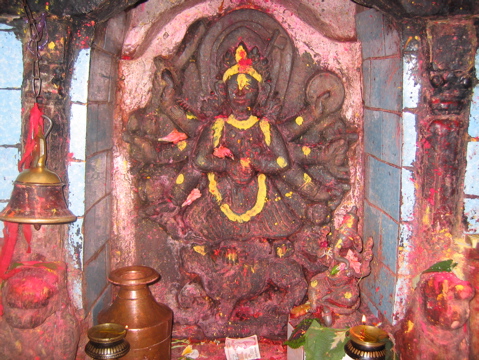 Bhadrakali Temple, Pokhara.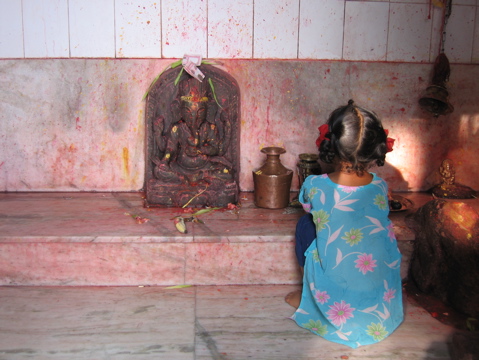 A little girl worshiping lord Ganesh. She sat there for more than 5 minutes and offered her prayer. We stepped in after she was done.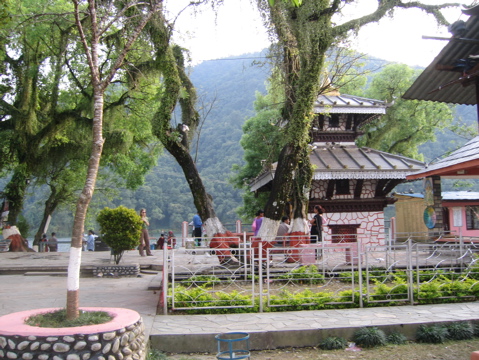 Barahi Temple, Pokhara. It's located in a small island in Phewa Lake. One of the most popular tourist destinations in Pokhara.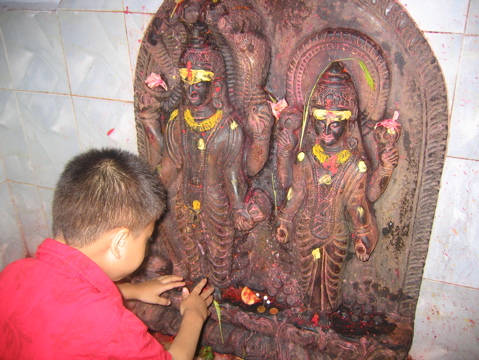 My son, offering his sincere prayer to Bishnu and Laxmi.

It reads: Worship with faith not violence. End the ritual of sacrifice. Let's not turn temples into slaughter houses. I totally agree with the saying.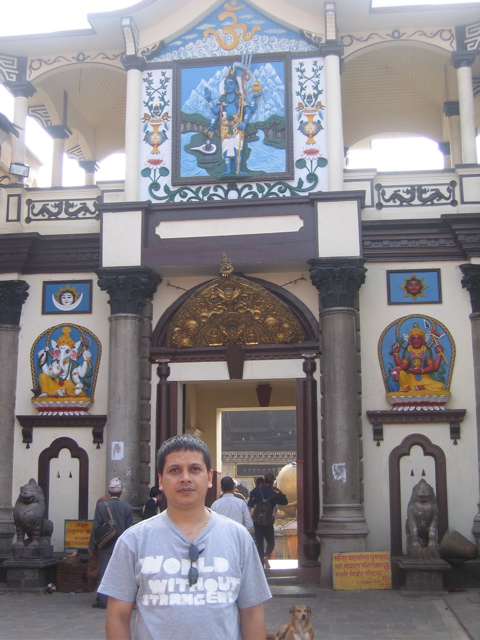 Me, in front of Pashupatinath Temple, Kathmandu. This is one of the holiest and biggest hindu temples in the world. Cameras are not allowed inside.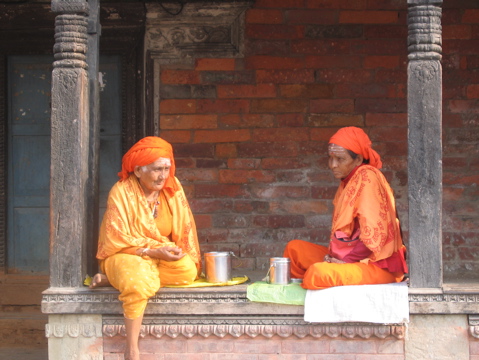 Yoginis, sitting in an ashram near Pashupatinath temple.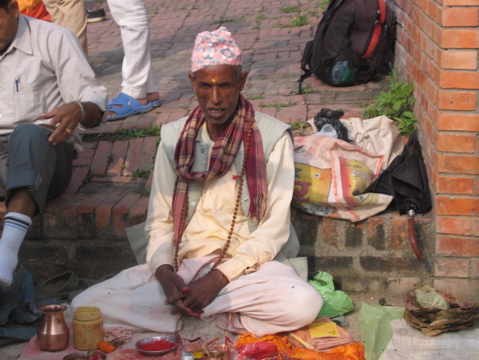 A Brahman, near Pashupati, waiting for worshipers to come and have tika.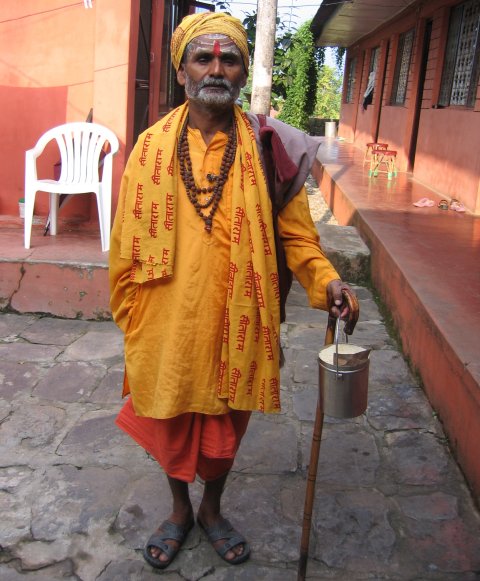 A yogi from India, roaming in Pokhara.